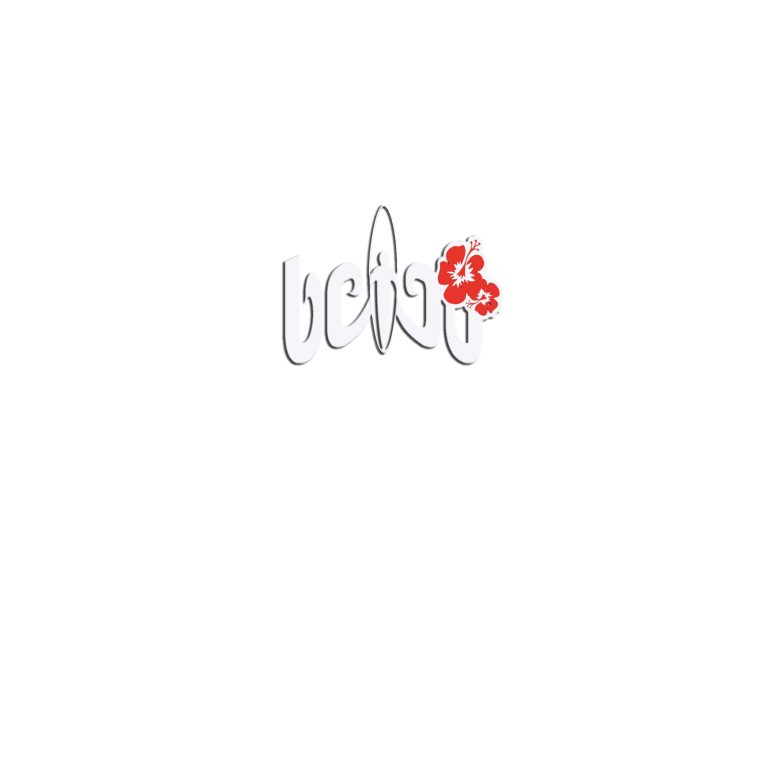 Nederlands
Vanwege de nieuw afgekondigde maatregelen hebben wij moeten besluiten:
– er is 1 centrale ingang op ons terras
– please "wait to be seated" voor het touw
– u wordt gevraagd uw naam + tel.nr. op te geven
– u krijgt vervolgens een vaste tafel aangewezen op het terras
– verplaatsen of opstaan (behalve voor toilet) is niet toegestaan, bestellen aan tafel
– maximaal 5 personen (uit 1 huishouden), grotere groepen plaatsen wij niet. Personen (max 2) niet uit 1 huishouden kunnen met 1,5 meter afstand plaatsnemen aan 1 tafel.
– onze bootsteiger is permanent afgesloten
– Strand is alleen voor leden van de windsurfvereniging
DEUTSCH
Aufgrund der neu angekündigten Maßnahmen mussten wir uns entscheiden:
– Es gibt 1 zentralen Eingang auf unserer Terrasse
– Bitte "warten Sie, bis Sie ein Platz zu gewiesen werden " für das Band
– Sie werden nach Ihrem Namen + Telefonnummer gefragt. Bitte aufgeben
– Sie erhalten dann einen festen Tisch auf der Terrasse
– Bewegen oder Aufstehen (außer Toilette) ist nicht gestattet. Bestellen am Tisch
– Maximal 5 Personen (aus 1 Haushalt), wir platzieren keine größeren Gruppen. Personen (max 2) , die nicht aus einem Haushalt stammen, können in einer Entfernung von 1,5 Metern an einem Tisch sitzen.
– Unser Bootssteg ist dauerhaft geschlossen
– Strand ist nur für mitgleider dem windsurfverein.
ENGLISH
Because of the newly announced measures, we had to decide:
– there is 1 central entrance on our terrace
– please "wait to be seated" in front of the ribbon
– you will be asked for your name + phone no.
– you will then be assigned a fixed table on the terrace
– moving or getting up (except for toilet) is not allowed, ordering at your table
– a maximum of 5 people (from 1 household), we do not accommodate larger groups. Persons (max 2) not from 1 household can sit at a table with a distance of 1.5 meters.
– our boat jetty is permanently closed
– Beach is only accessible for members of the windsurfclub